Why Everyone Needs Clarifying Shampoo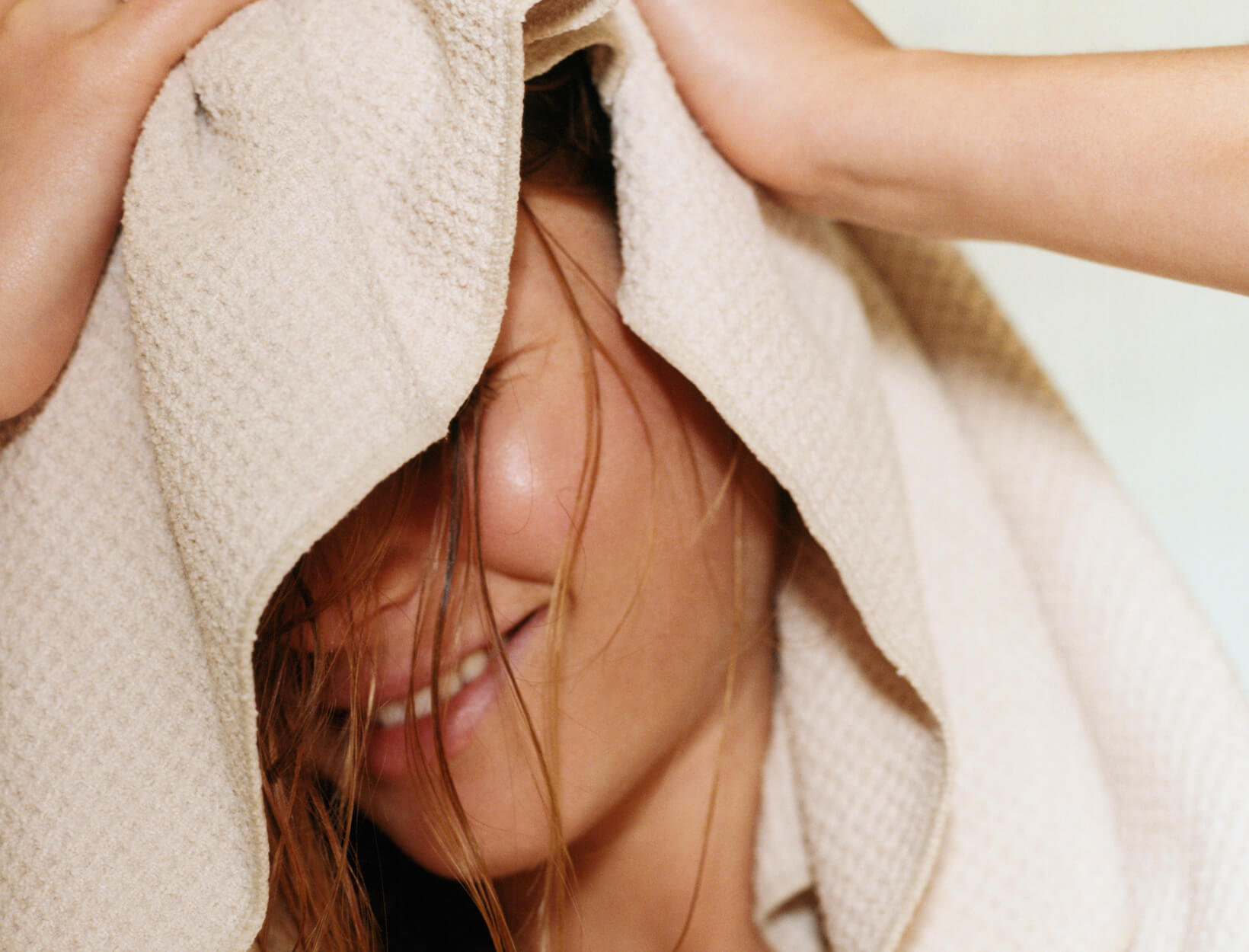 Our hair and scalp accumulate sebum (a natural protective oil), hair products, dead skin cells, sweat and other build-up throughout the day. Over time, the buildup can weigh our hair down, making it look dull or feel heavy.
Washing with a cleansing shampoo is similar to giving your scalp a detox: it is not meant to be an everyday ritual. How often you use a cleansing shampoo depends on both your hair type and your lifestyle. Gwyneth, for example, uses the goop scalp-scrub shampoo several times a week. "It feels so good and it leaves my hair so soft," she says. Others might go once a week, while people who have oily hair might even use it once a day.
As with everything, balance is key.
For softness and shine




goop beauty
G.Tox Himalayan Salt Scalp Scrub Shampoo
goop, $55/$38 with subscription

BUY NOW
Follow each shampoo (but especially the clarifying shampoo as it cleanses so thoroughly) with a really hydrating conditioner and/or hair mask – use only on mid-lengths to ends – for the softest, shiniest results.