When I think of party food, the first thing that comes to mind is usually something fried or smothered in cheese. But lately I've been shaking it up and serving baked potatoes instead. I know, baked potatoes might not sound like the most exciting party food out there, but trust me, they're the perfect party food—especially when you add extra special toppings like a mouth-watering cheddar. We have three pairs that shake up the basic baked potato recipe, all of which contain cheeses that are a feast in the mouth on their own.
For this baked potato recipe, we worked with a few flavors from Wood River Creamery. Their cheeses have delicious flavor combinations – think Mango Habanero and Chipotle Garlic for example! – and is stored for perfection. These unique cheddar gruyere cheeses are created and handcrafted in small batches by Wisconsin Master Cheesemakers and staff. Oh, and they are recognized nationally by the most discerning cheese experts.
Okay, now back to the potatoes. There are so many ways you can top a baked potato, but you always, always, always need some kind of dairy product. Don't discount a simple topping of cheese because sometimes the simplest things done right make for the best meals. If you're craving the perfect simple baked potato, add some freshly grated Wood River Creamery Cheddar Gruyere, salt and pepper. It's sure to be a hit. You can even get creative with the type of potato you use. Sweet potatoes, russet potatoes, or Yukon Gold potatoes would all work well.
Basic recipe for baked potatoes
Preheat the oven to 400 degrees F
Wash and dry four large russet potatoes
Rub each potato with olive oil and sprinkle with salt
Pierce each potato a few times with a fork
Place them on a baking tray and bake for 60 minutes or until the potatoes are cooked
Take the potatoes out of the oven and cool them down a bit. Cut each potato in half lengthwise.
Top with extra Wood River Creamery Cheddar Gruyere. Serve immediately. Enjoy!
Easy, huh?
Now that you've got the basics down, here are a few ways to take it up a notch.
Pairing #1: Wood River Creamery Black Truffle Cheddar Gruyere, sour cream, caviar and chives
For a luxurious take on the humble baked potato, top it with caviar and chives. The salty goodness of the caviar will offset the richness of the potato, while the chives will add a touch of freshness. Wood River Creamery Black Truffle Cheddar Gruyere is an earthy, aromatic cheese that complements and balances these flavors. It's a casual fancy meal. My favorite kind of fancy.
Pairing #2: Wood River Creamery smoked cracked peppercorns, crispy pork belly and fresh herbs
This pairing is guaranteed to please even the pickiest of eaters. The crispy pork belly adds a nice crunch, while the Wood River Creamery Smoked Cracked Peppercorn adds a bit of smokiness that enhances the overall flavor. Plus, who doesn't love pork belly? It's basically bacon without all the guilt. Yum!
Pairing #3: Wood River Creamery Mango Habanero Cheddar Gruyere, Mango Salsa and Pickled Onions
If you're looking for something with a little spice, this pairing is for you. The mango salsa adds flavor without too much heat, while the Wood River Creamery Mango Habenero Cheddar Gruyere cheese adds a nice bit of sweet heat. It's simple, but oh-so-delicious.
Hope this helps with your next dinner party! Remember, it's all in the toppings. A big thank you to Wood River Creamery Cheddar Gruyere for taking these spuds to the next level!
---
Editor's note: This post is sponsored by Wood River Creamery. The compensation we receive in exchange for placement on Wit & Delight is used to purchase props, hire a photographer, write/edit the blog post, and support the larger team behind Wit & Delight.
While compensation inp received in exchange for coverage, all thoughts and opinions are always my own. Sponsored posts like these allow us to continue developing dynamic unsponsored content. Thank you for supporting our partners!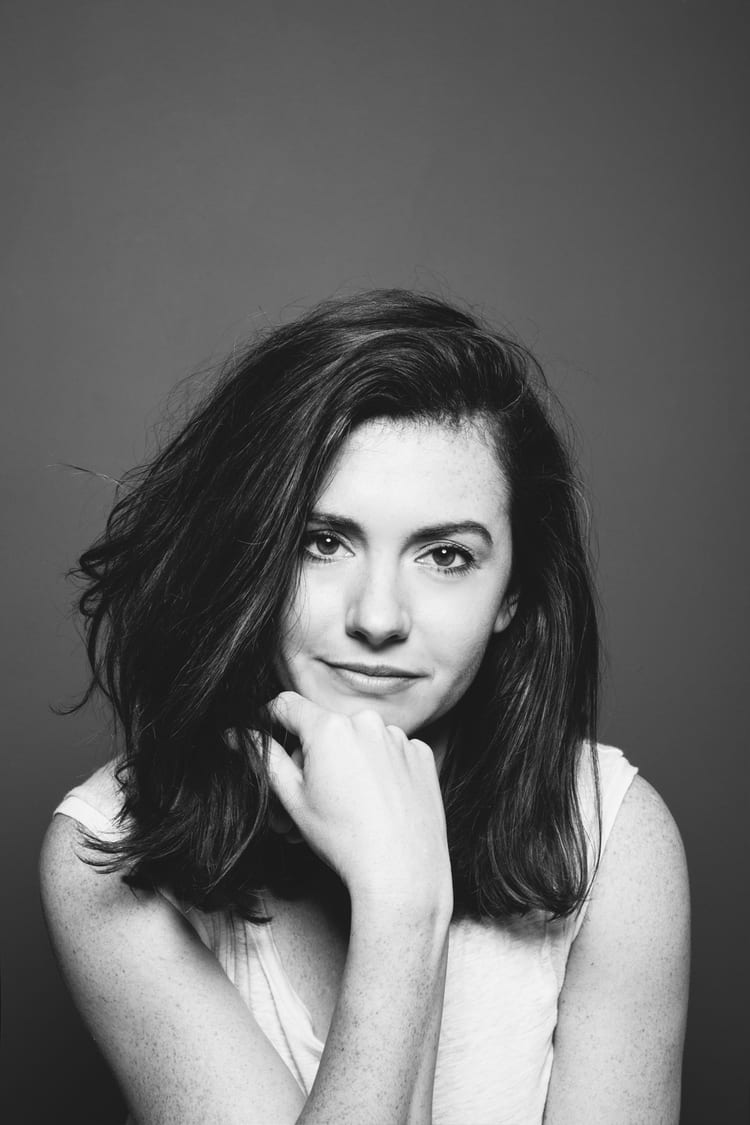 Kate is currently learning to play the ukulele, much to the chagrin of her husband, children and dogs. Follow her on Instagram at @witanddelight_.